UV Sterilizers are used to destroy single celled organisms such as water borne bacteria and viruses. The UV sterilizer is also used to control algae and and to kill fungi and protozoa. The UV light kills free floating algae by damaging the cells as water passes the light.

The Classic Series UV's are ideal for ponds, aquariums, and water features. The Classic's rugged design has features that allow for quick installation and easy maintenance.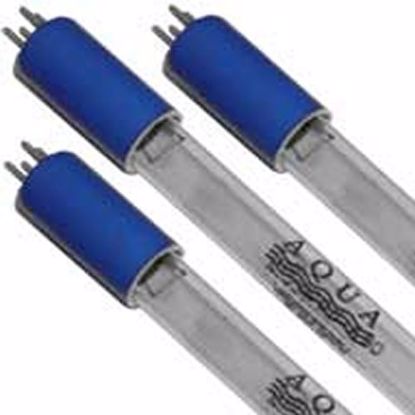 Aqua Ultraviolet lamps are designed for 14 months of continuous use. Aqua Ultraviolet's unit will perform at its optimum through out the life of the lamp and it just makes it simple.
Replacement quartz sleeve for Aqua Ultraviolet UV Sterilizers/Clarifiers. Includes rubber seal.