Heavy duty manifolds and fittings to make your aeration project complete.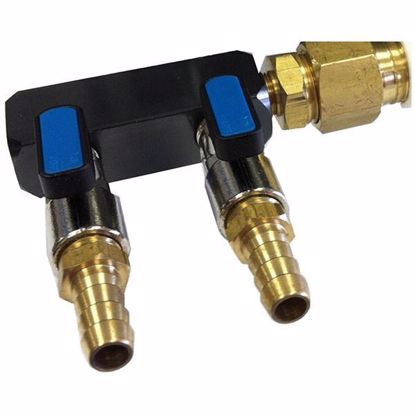 Matala Heavy Duty Air Manifolds are built tough. Heavy brass construction for dependable use. The manifolds are available in 2 way or 4 way. The inlet barb which connects to the air pump is a 3/4" barb and will fit into the white L tube that comes with your Hakko air pump. The outlet barbs are available in 3/8", 1/2", and 5/8".
Female pipe fitting hose adapters allow connection to our Alumina air stones which come with a 1/2" male pipe thread. These fittings allow for connection to 3/8", 1/2" and 5/8" tubing.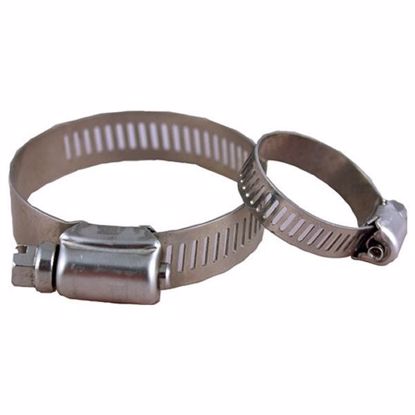 Stainless steel hose clamps completed your aeration project while resisting rusting.