For over three decades Aqua Ultraviolet has been the premier manufacturer of ultraviolet sterilizers and bio-mechanical filtration.  Their factories are located in Temecula California where all of their products are created, tested and manufactured.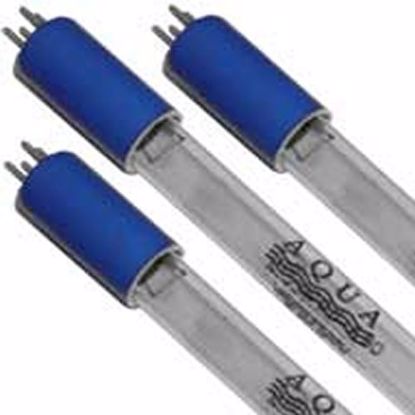 Aqua Ultraviolet lamps are designed for 14 months of continuous use. Aqua Ultraviolet's unit will perform at its optimum through out the life of the lamp and it just makes it simple.
Replacement quartz sleeve for Aqua Ultraviolet UV Sterilizers/Clarifiers. Includes rubber seal.
The Classic Series UV's are ideal for ponds, aquariums, and water features. The Classic's rugged design has features that allow for quick installation and easy maintenance.